Hello U!
Produced by Art Miami LLC, Art Wynwood focuses on showcasing a dynamic selection of art from underground street artists, emerging young talent, and world-renowned contemporary and modern artists. Sound familiar? Exactly. We chose Art Wynwood because we felt that it was the best fit for our working ethos and mission, bringing only the highest standard of new contemporary works, to U.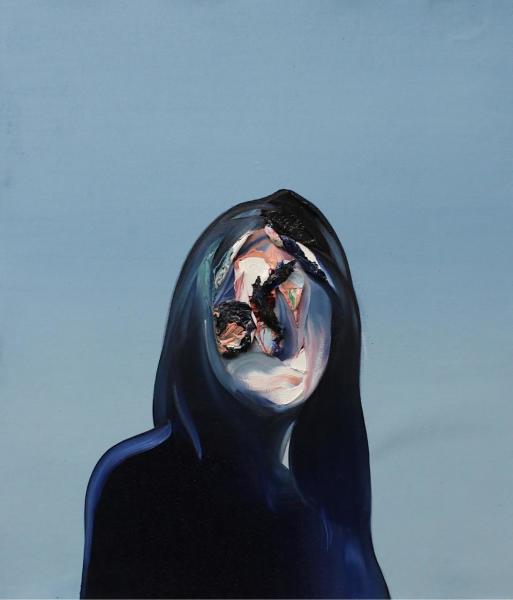 Ryan Hewett, Melania, Oil on canvas, 2017
The five-day fair will run from February the 16th until the 20th, giving art enthusiasts, as well as seasoned collectors, the opportunity to discover and and acquire some of the most prominent works of the era.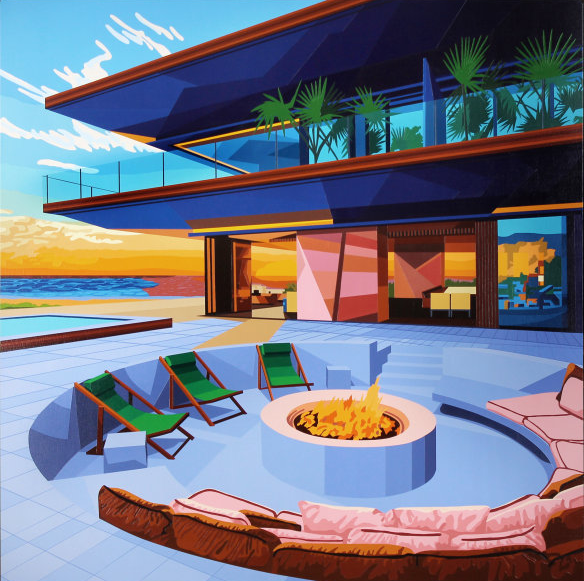 Will Martyr, I Think This Is Going To Last Forever, Acrylic on canvas, 2017
This year, the fair will showcase diverse artwork from over 50 galleries from more than a dozen countries including Germany, Spain, Russia, Canada, France, the United Kingdom, Argentina, Colombia and the United States. With so many countries involved, an eclectic display of artworks will be on display, alligning different cultures through a shared love and interest in art in all its forms.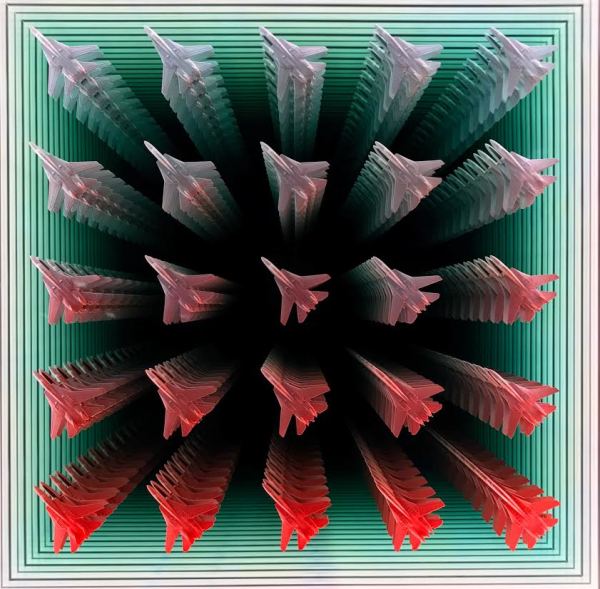 Peter Gronquist, Splash, Mixed media, 2017
For Art Wynwood, we are bringing a fierce, fresh line up of leading artists from our roster. Featuring brand new works from Ryan Hewett, Jake Wood-Evans, Zhuang Hong Yi, Will Martyr, Peter Gronquist and, South African sculptor Lionel Smit.
Jake Wood-Evans, Portrait of a Gentleman 2, after Romney, Oil on canvas, 2017
If you would like to attend the fair and see the works we have on show, you can get tickets to Art Wynwood here, or, if attending isn't an option, make sure you keep an eye on our Instagram page for all the latest updates.
We hope to see U there!
ART WYNWOOD DATES : February 16th - 20th 2017
TICKETS : Art Wynwood Tickets
LOCATION : Art Wynwood Miami

FURTHER INFORMATION : Art Wynwood