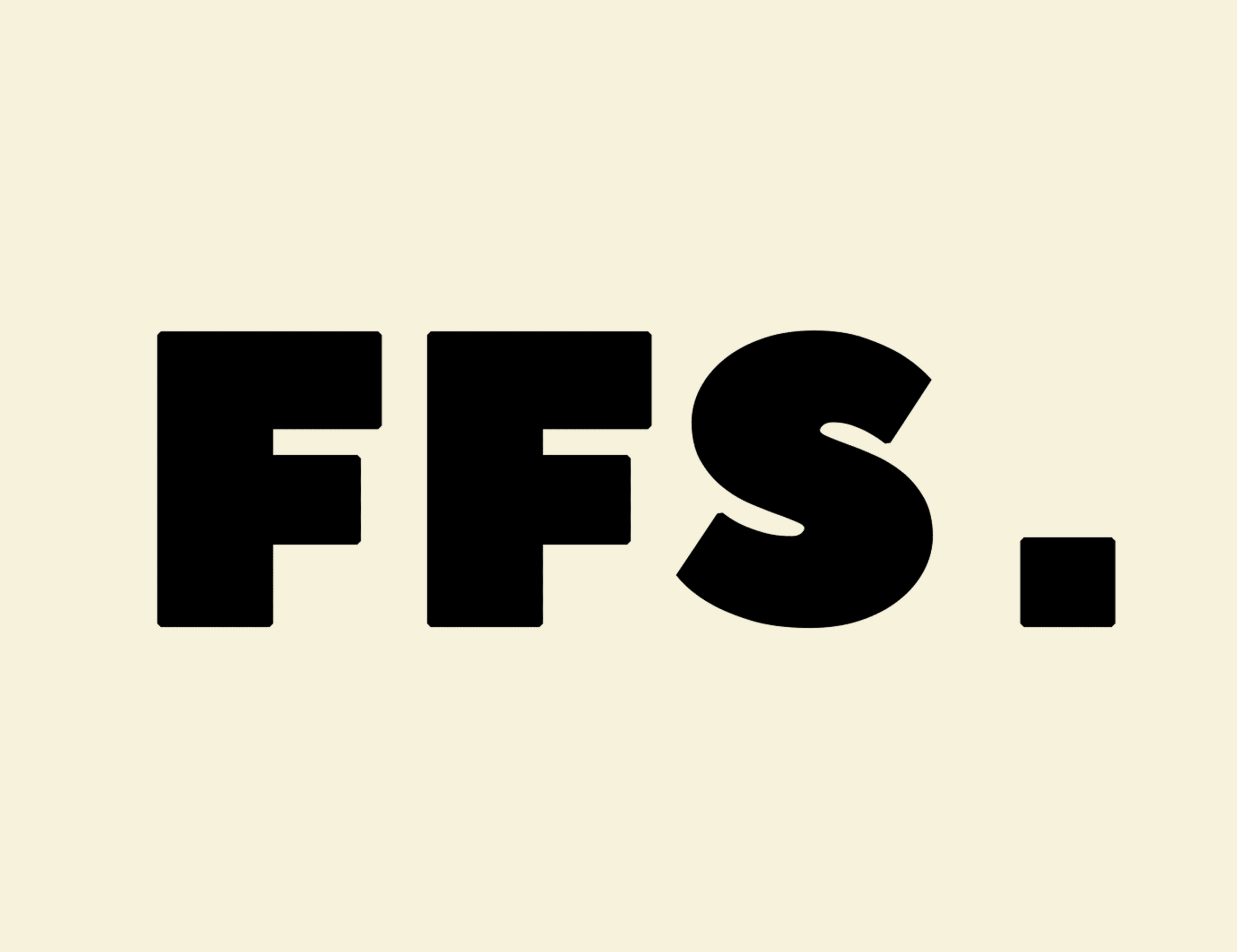 FFS: Modern and Contemporary Art
Saatchi Gallery, London
We are pleased to announce a bold and innovative group exhibition of new and existing works by some of our leading artists in London's iconic Saatchi Gallery ...
Read more
This June at the height of the London art season, we are excited to take part in FFS, a Fair of Modern and Contemporary art at the Saatchi Gallery.
In addition to the presentation of classic kinetic art by The Major gallery, we will showcase a selection of works by our preeminent artists - Will Martyr, Joshua Hagler and LA-based Anthony James - in the monumental first-floor project space at the Saatchi. The exhibition will be open to the public from 26 - 30 June.
Opening Times:
Saatchi Gallery, Duke of York's Square, King's Road, SW3 4RY
#fair_for_saatchi